Gift Guide: For the Ladies ($50 and Below)
The $50 and under Gift Guide for Ladies could go on forever. There are so many awesome thing out there that I actually had to cut some things out... and even now the list is long. But I hope this helps you finish your holiday shopping- and under budget! Have fun!
I love Pam at
Pamwares
! Her handmade products are well made, beautiful, and such a great gifts! Surprise your friend, sister, or mom with one of
these
lovely aprons.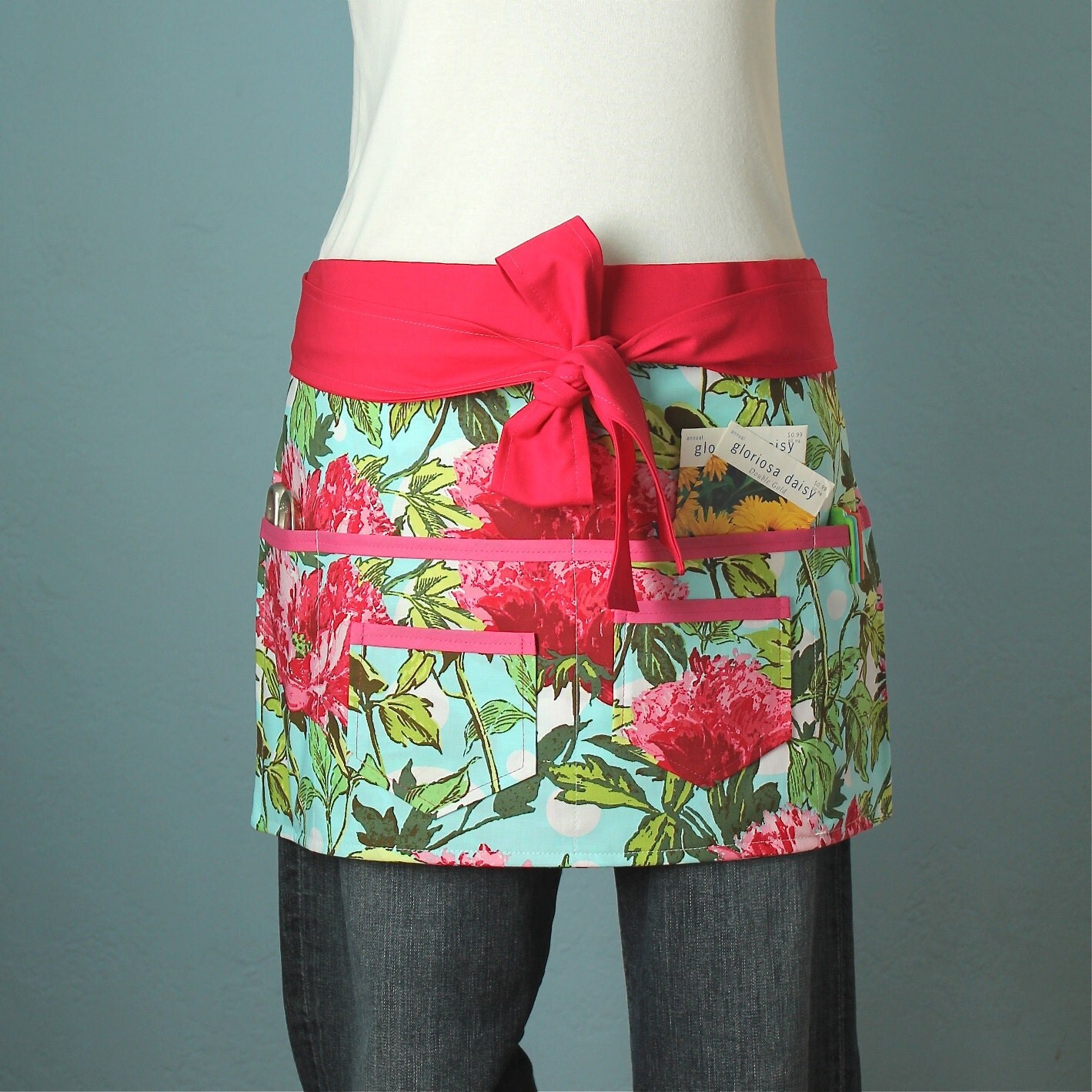 Now going out to your mailbox to find a box of beautiful french macarons just sounds amazing! Don't you agree?
Panna Dolce
will send a box of 16 of
these
beauties to anyone on your list for $29.90. And good luck narrowing down what flavors you want to send: Cinnamon Caramel, Chocolate Buttercream, Almond Butter & Jelly, Chocolate Caramel & Marshmallow, Vanilla Rose, Apricot Preserves, Raspberry Chocolate Ganache, and Key Lime.
Why not gift and do good at the same time? The FEED Guatemala Cosmetic
Pouch
is handmade in Guatemala by Nest, a nonprofit organization that empowers artist and artisans around the world, using traditional Ikat fabrics. Each Guatamala Feed Pouch purchased will provide 5 school meals through the United Nations World Food Programme. It's cute too
Scarves. I love giving scarves... I think I give a friend of mine a scarf every year. They pull double duty giving warmth and accessorizing... a two in one gift. I like the colors in
this
A&F Heritage Winter Scarf.
Books! Who doesn't love books? Maybe some people... I don't actually know the answer to that question- but I LOVE books. Especially when they're gifted to me. And I would LOVE this
one
Candles, candles, candles. Candles are a great gift because they smell good, and we often don't splurge and buy the nice ones for ourselves.
Volcano
from Capri Blue is my absolute fave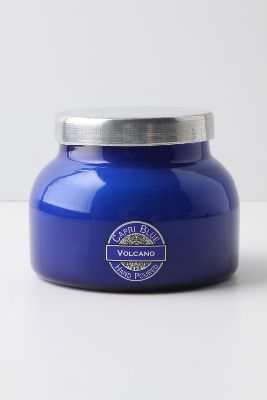 I love me some movies... especially romantic comedies. They make me happy- and they're a great filler in the background when I'm working. I know I posted about it before, but
Crazy Stupid Love
is a an awesome movie- and I think it make a great gift too.
The holidays are a great time to take advantage of gift sets like
this
Brown Sugar Muse Collection by
fresh
.
Pajama Pants are always a great gift... I really like
these
flannel ones from Aeri too.
Reusable Bags are always a great gift, especially when they're as pretty as the
Purple Dahlia
one below. The Envirosax bags are also incredibly durable and great for carrying groceries, library books, etc...
For the reading inclined, surprise them with a shirt or tote sporting their favorite read. Fahrenheit 451 is one of my all time favorite books and I would love the shirt shown below from
Out of Print
.
Keep their feet warm with some super cute, and super warm moccasins. Like
these
ones from J CREW.
And last but not least, Vinyl. Pick one of their favorite artists, and then instead of a cd, get one of these records for old time's sake...
Foo Fighters
Wasting Light album