Have you Heard of Booth's Skincare?
This past weekend was my mother in law's birthday. Danny and I almost always get her bath products because she goes through them like crazy and loves a good bath. So this birthday was no exception.
As we were perusing around Ulta, we came across Booth's skin care line. Everything smelled so heavenly and was surprisingly very affordable. I especially loved
this
Coconut and Fig Body Lotion
this
Breathe Easy Body Wash- perfect for a horrible sinus person like myself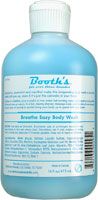 and their body souffles.
This
Tahitian Monoi smelled amazing but they also had an Egyptian one that we picked up for her that was the essence of clean. We're seriously stocking up on some before we move.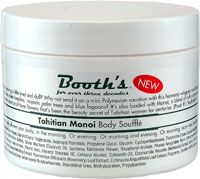 Do you have a particular skin care line that you like?