Holiday Gift Guide: For the Man
And here we have the Holiday Gift Guide for the Man. Danny compiled this list for me of things he's personally wishing for. The only thing that wasn't from him was idea # 7- and that's just because I already got him that in the past.
Disclaimer: Just because something is on the list doesn't mean I purchased it for Danny (in case he's reading).
Gift Idea #1: A Fly Fish Tying Kit. Danny and I will be moving to the wilderness soon so wants to learn how to tie his own flies. I secretly want to raid the stash just for the feathers!
Gift Idea #2: A nice winter coat. I bought Danny one a few years ago and then lost it at our wedding. So... I kind of owe him one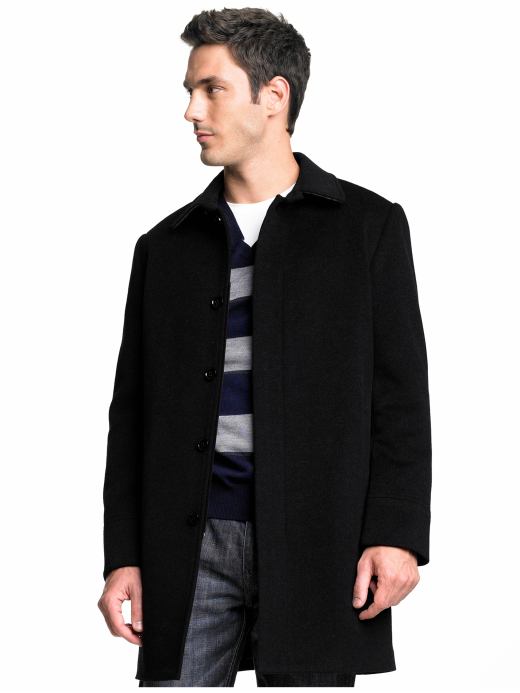 Gift Idea #3: an Underwater Camera. For the man who loves to surf- these present is perfect
Gift Idea #4: Fun Guy Movies he hasn't had a chance to buy yet
Gift Idea #5: Concert/ Sporting Event Tickets. Danny and I have bought a lot of tickets for each other in the past and it always gives us something to look forward to.
Gift Idea #6: Clothing. Find something that your guy needs/ won't buy for himself and surprise him with it. Danny loves this surf brand called Hippy Tree that's only sold in select locations. It's always fun for me to surprise him with new stuff from their line.
Gift Idea #7: Puppies! Who doesn't love a puppy?!! Now you must be totally ready to take care of one before purchasing, but just think of the love you could be bringing into both of your lives. I highly recommend getting one from a local shelter as well. A couple years ago I got Danny our puppy Maverick from a shelter by us. It was his college graduation gift; and he's been such a huge source of joy in our lives ever since. Just visit Petfinder.com to look at a shelter near you. Here are some puppies below from a shelter near me. So cute!